We're Mortgage Experts

Why You Should Use a Mortgage Broker?

Start Your New Life In Your New Home
* Insured mortgage rates, subject to change. Conventional and refinance rates may be higher. OAC. E&EO
Your Trusted Mortgage Partner in Guelph
Welcome to New Life Mortgages, your trusted partner for mortgages in Guelph, Ontario. Our team of experienced mortgage brokers is committed to delivering personalized solutions that cater to your unique financial needs.

Our objective is to help you find the best mortgage package so that you can become a proud homeowner in the beautiful city of Guelph!
Before we dive into our mortgage services, let's talk about the rich history of Guelph and the great attractions that make it a fantastic place to live.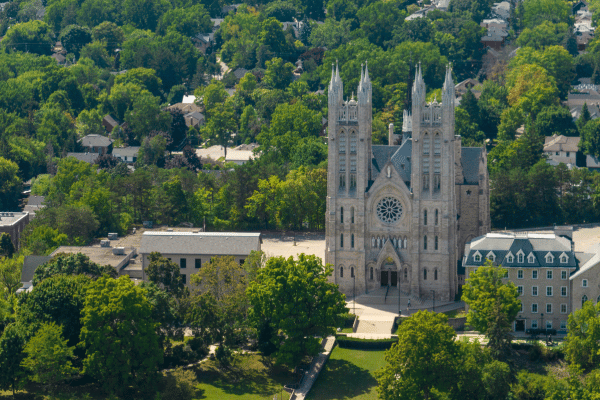 A Brief History of Guelph

Guelph was founded in 1827 by John Galt, a distinguished Scottish novelist and entrepreneur. The architecture of the city reflects Galt's Scottish roots, as well as the styles that were popular in the Victorian era. Guelph has had a colourful history, with the establishment of the Ontario Agricultural College and the construction of the Guelph Civic Museum, showcasing over 50,000 artifacts of the city's heritage.

Guelph's fertile cropland was ideal for agriculture, with local farmers raising animal livestock and growing generous crops of wheat and barley. The city was also powered by the manufacturing industry, as it had an ample supply of water provided by the Speed River. By the late 19th century, Guelph was known for its production of farm equipment, textiles and even rubber boots.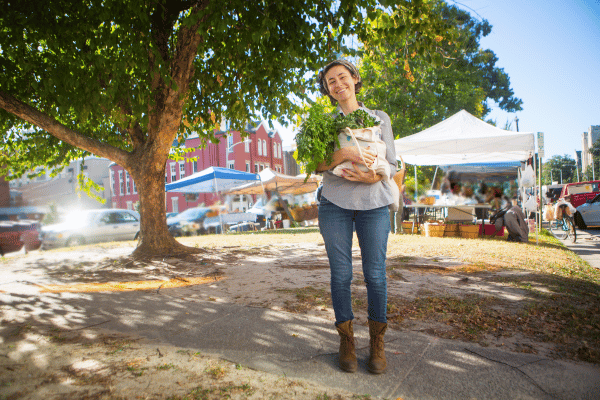 Great Attractions in Guelph

Guelph is home to several popular destinations that make it a great place to live. Here are some of the must-visit attractions in Guelph:
Guelph Farmers' Market: This year-round market is located in the heart of downtown Guelph and is the ideal place to shop for fresh local produce, meats, cheeses, baked goods, and more.
Guelph Civic Museum: This museum showcases the rich history of the city from its inception in 1827 to the present day. Visitors can learn about the stories and artifacts that make up the town's heritage, including interactive exhibits that allow visitors to see and touch local artifacts.
Riverside Park: This beautiful park occupies over 102 acres of land along the Speed River, featuring trails perfect for hiking, walking, and cycling. The park is home to several sports fields, including soccer, baseball, and tennis. Its amenities include a miniature golf course, picnic areas with BBQs, and a spacious playground for families with children to enjoy.
Guelph Lake: This man-made lake is about 2.5 miles long and perfect for adventures like hiking, biking, swimming, and boating. The park, which includes a beach, trails, and several picnic areas, is also home to various events, including music festivals and triathlons.
With picturesque scenery and a vibrant community, Guelph is a great place to raise a family or own a home. At New Life Mortgages, we are committed to helping you achieve your dream of owning a home in this beautiful city.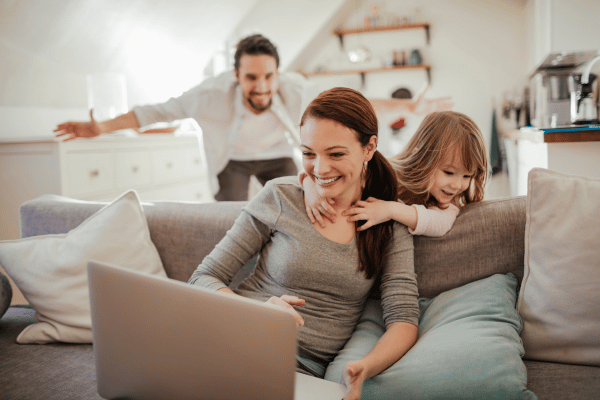 Our Mortgage Services in Guelph

We understand that the home-buying process can be overwhelming, especially if you're a first-time homeowner. At New Life Mortgages, we simplify the process with our wide range of services tailored specifically to meet your financial needs. Here are some of the mortgage solutions we offer:
First-Time Home Buyer Mortgage: For first-time homebuyers, we offer mortgage solutions that cater specifically to your unique situation. We will guide you through the process from beginning to end, from pre-approval to funding your mortgage.
Mortgage Refinancing: Our team will help you get the best refinancing package, so you can enjoy a lower interest rate or access funds to leverage other financial decisions such as renovations or consolidating debts.
Private Mortgages: With private mortgages, we can connect you to private lenders to secure a mortgage that fits your unique financial situation, whether you're purchasing or refinancing.
Mortgage Renewals: We can help you negotiate the best terms when it comes to renewing your mortgage. It's crucial to explore your mortgage options before locking yourself into a long-term mortgage contract.
At New Life Mortgages, we recognize the importance of having a reliable partner who understands your unique financial needs during the journey of homeownership.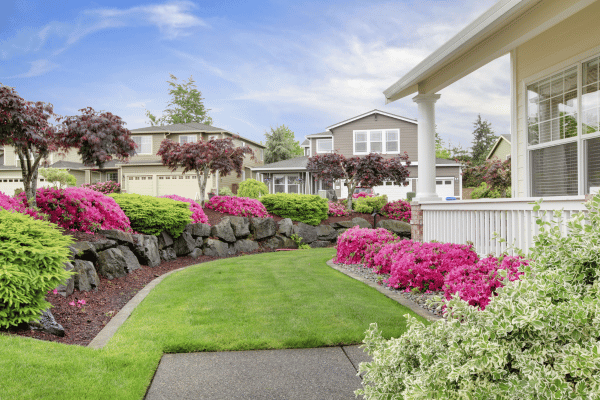 We understand that navigating the world of mortgages can be overwhelming, which is why we offer a simple, online mortgage experience backed by superior customer support. Our team of mortgage experts will work closely with you to help you find the perfect mortgage solution for your unique financial situation.
Don't let the stress of financing prevent you from owning your dream home in Guelph. Contact New Life Mortgages today to learn more about how we can help you achieve your homeownership goals.
Educational & Promo Videos
I was very please with the service and personal touch of New Life Mortgages. Quick turnaround times and was very clear on everything that I needed to do. I particularly loved how I could sign all...

Patricia R

Working in another province throughout the process created numerous obstacles. Dallas was always supportive and patient during the entire process. Dallas worked hard to secure a good interest rate ...

Deborah

My husband and I are first time homeowners. Dallas made the process very smooth, from our first point of contact in looking for preapproval to helping us locking down a good rate that would help sa...

Jean G

After carrying around a millstone of debtload for a few years, I was introduced to Dallas Martin. After a brief discussion, Dallas put wheels in motion and took me through a refinance on my house e...

Russel

We recently decided to refinance our mortgage and went with Dallas. We weren't disappointed! After running some numbers, not only did he get us a great interest rate but also got us a lot more in...

Kevin Lee
Your reviews are appreciated