Private Lending
Start Your New Life In Your New Home

Private Mortgage Lending Made Easy
Private lending can lend money and provide mortgages and other types of loans to borrowers that may not qualify for a similar loan from a bank. Contact us for more details!

Find out how much you could borrow!
Private Lending Made Easy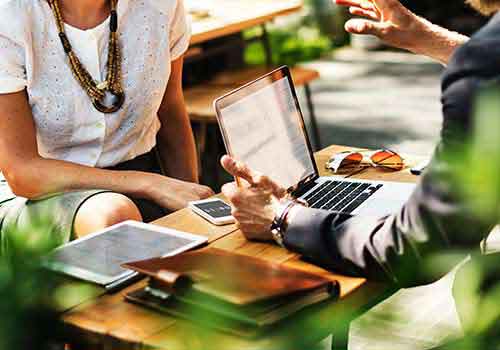 Get To Know Your Needs

We will consult with you and learn more about your mortgage needs. This will help determine how much financing you need and what you can qualify for. This helps get things on track from the 1st step.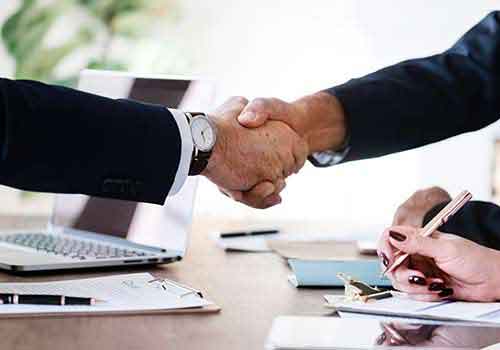 The Finer Details

we will help you choose the right financing that fits your needs, not the needs of your bank. Remember, this is about what you need to meet your timelines and a solution that you are comfortable with to complete your mortgage.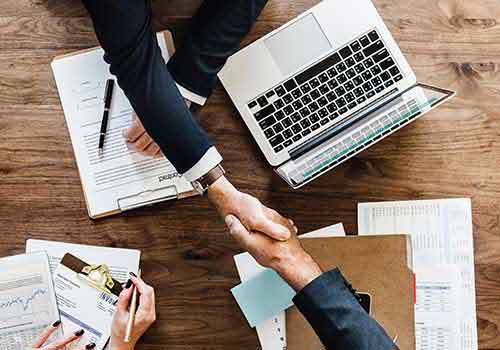 Verify Your Info and Sign

Provide us with the needed documentation to complete the application process. We will go through and make sure we have everything that's needed.
Private Mortgage, Lending and Financing solutions made easy.
Private lending is a popular alternative to conventional lending due to the numerous advantages offered over bank-financing arrangements.
A private lender is a person or financial entity that works independently of federally or provincially regulated financial bodies such as banks, credit unions, and trust companies. A private lender can lend money and provide mortgages and other types of loans to borrowers that, for a variety of reasons, may not qualify for a similar loan from a bank. Some private lenders don't require income or credit qualifications.

All Credit Types Accepted
Good, Bad, No Credit, Bankruptcy, Consumer Proposal.
If you have any questions about Private Mortgages, feel free to reach out to Dallas Martin at 519-495-7250.


Reasons to take out a Private Mortgage


Pay Off Debt
Investment Opportunity
Home Improvement & Renovation
Business Financing
Increase Cash Flow
Vacation
Pay Off Bankruptcy
Pay Off Consumer Proposal
Auto Financing
More than just great rates.

Easy Approvals
Speed matters. This is why we can determine if you're approved quickly.

Transparency for all
We're big fans of the phrase, "what you see is what you get." No hidden fees, no hidden meanings.

Built on Trust
We offer products and services designed to put our clients first. Always.
Our mortgage services include: FIRST TIME HOME BUYERS | REFINANCE FOR DEBT CONSOLIDATION | SELF EMPLOYED MORTGAGES | BAD CREDIT MORTGAGES | MORTGAGE REFINANCE FOR HOME RENOVATIONS & INVESTMENTS | INVESTMENT PROPERTY MORTGAGE | COMMERCIAL MORTGAGES| VACATION & SECOND HOME MORTGAGES | New To Canada



Contact Dallas Martin, Best Mortgage Agent in London Ontario, providing the best Mortgage Products for First Time Home Buyers across St Thomas, Strathroy, Grand Bend, Kitchener, Woodstock, Guelph, Windsor, Sarnia, Hamilton and Toronto & Surrounding areas.