Vacation & Second Home Mortgages
Start Your New Life In Your New Home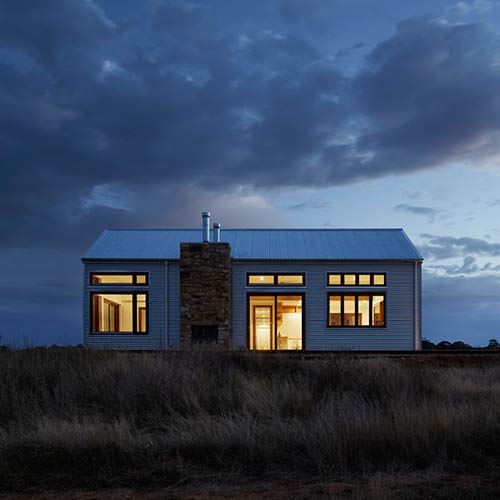 More Canadians than ever before are spending quality time in their own vacation property
Build your net worth with a beautiful asset while providing you and your family the perfect spot to relax and unwind. Cottages and other vacation properties are providing family memories for many average Canadians, who are taking advantage of low rates and innovative new mortgage products that put these getaway homes within reach!
Call or email today for full details and a FAST mortgage pre-approval!
---
Our mortgage services include: FIRST TIME HOME BUYERS | REFINANCE FOR DEBT CONSOLIDATION | SELF EMPLOYED MORTGAGES | BAD CREDIT MORTGAGES | MORTGAGE REFINANCE FOR HOME RENOVATIONS & INVESTMENTS | INVESTMENT PROPERTY MORTGAGE | COMMERCIAL MORTGAGES| VACATION & SECOND HOME MORTGAGES | New To Canada



Contact Dallas Martin, Best Mortgage Agent in London Ontario providing the best Mortgage Products for Vacation & Second Home Mortgages across, St Thomas, Strathroy, Grand Bend, Kitchener, Woodstock, Guelph, Windsor, Sarnia, Hamilton and Toronto & Surrounding areas.