Mortgage Refinancing
Start Your New Life In Your New Home

Mortgage Refinancing Made Easy
Make your home work for you with mortgage refinancing. Tap into the equity in your home to pay off debts, fund renovations, or add to other investments—all while saving money. Don't miss out on this incredible opportunity! Contact us today for more details.

Find out how much you could borrow!
Mortgage Steps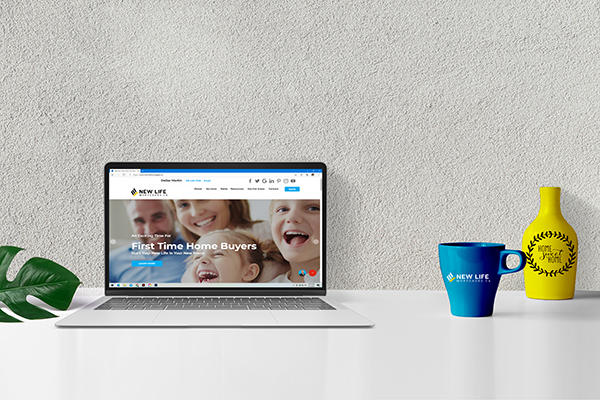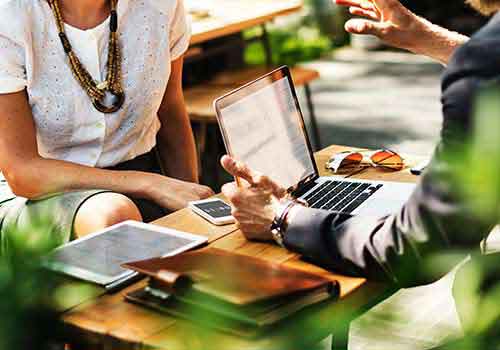 Fill Out Our Online Application

The first step is to fill out our online mortgage application, which allows us to quickly assess your financial situation and get you pre-approved for a mortgage.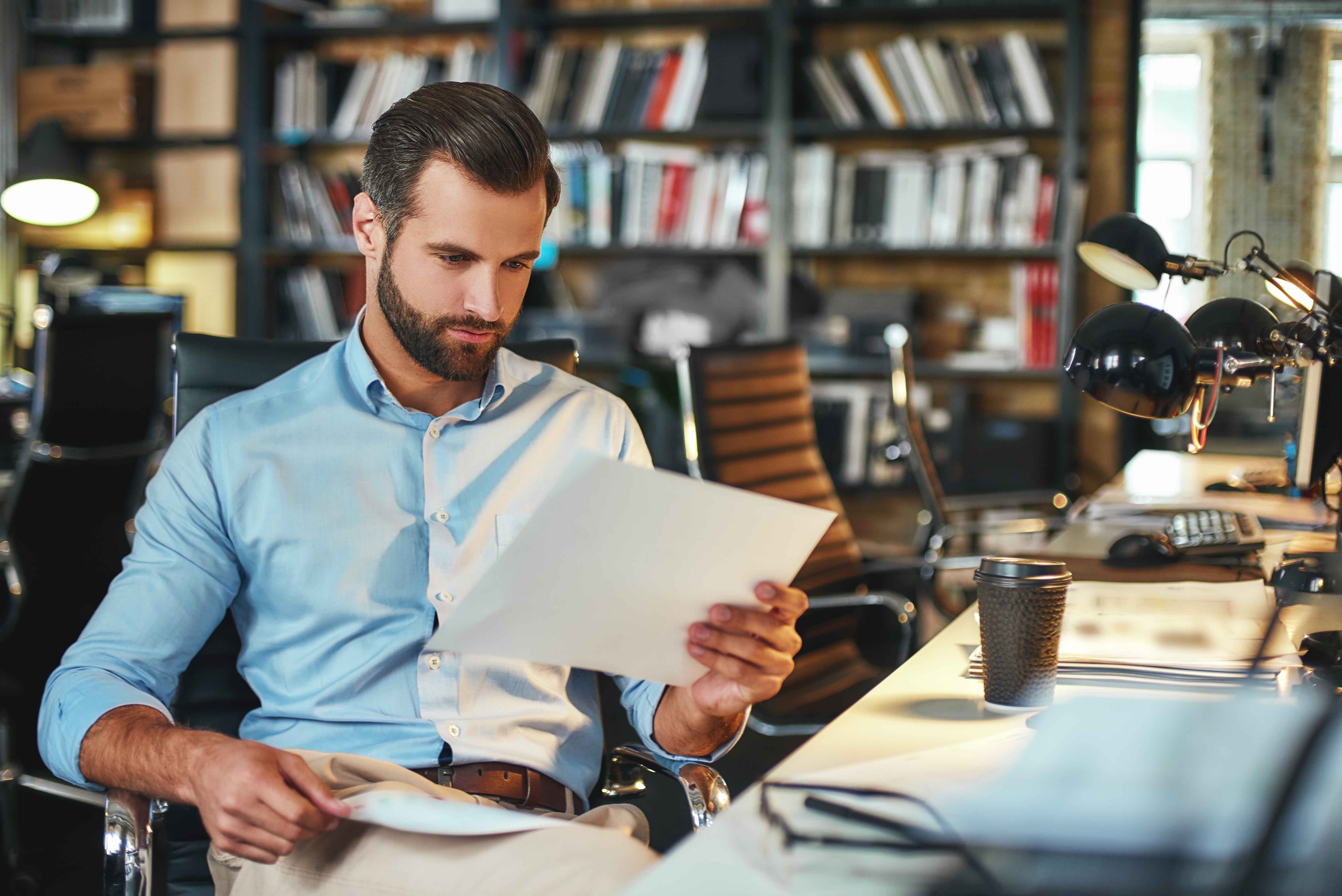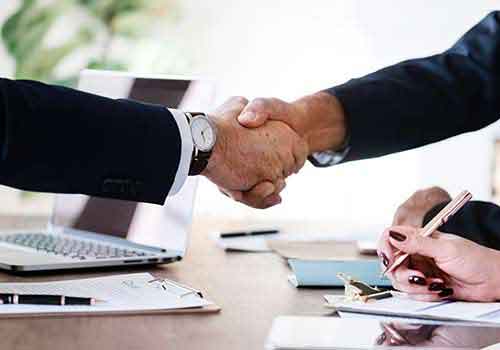 The Finer Details

We will consult your mortgage options with you, and will request income documentation and do a credit check to determine your eligibility for mortgage financing.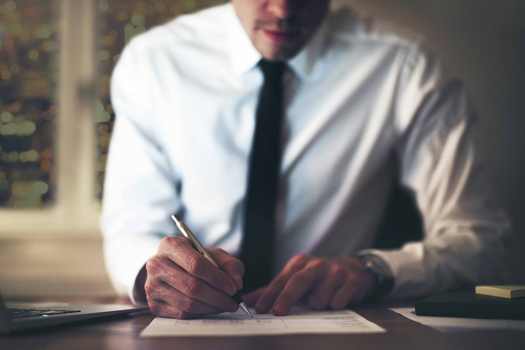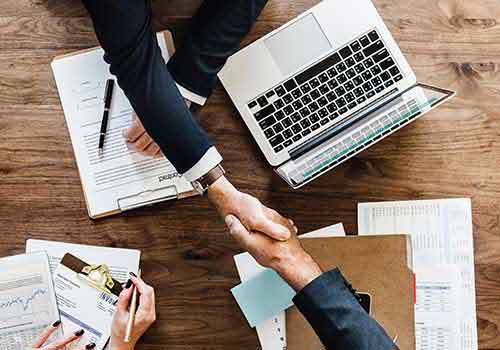 Verify Your Info and Sign

we will guide you through the mortgage contract and walk you through any questions or concerns that you may have. After you provide any requested additional documents, simply sign the mortgage contract to finalize your approval.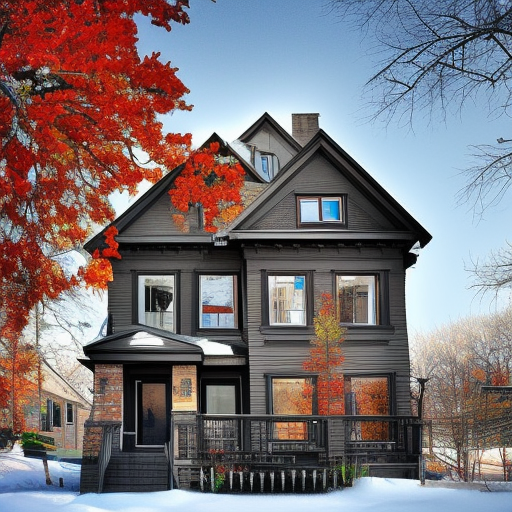 What is a Mortgage Refinance


Mortgage refinancing is securing a new mortgage to replace your current one. Mortgage refinancing can help you achieve several goals, such as consolidating debt, home renovations and lowering your monthly payments by accessing up to 80% equity in your home. Mortgage refinancing typically involves securing a loan with a lower interest rate than your current mortgage. This can lead to significant savings over the life of the loan. Mortgage refinancing can also be used to access home equity. Home equity is the portion of your home's value you have paid off. You can use home equity to consolidate debt or make home improvements. Mortgage refinancing can also be used to lower your monthly payments. If you struggle to make your monthly mortgage payments, refinancing can give you some breathing room by reducing your payment amount. Mortgage refinancing is a big decision, so be sure to talk to us to see if it is the right choice for you.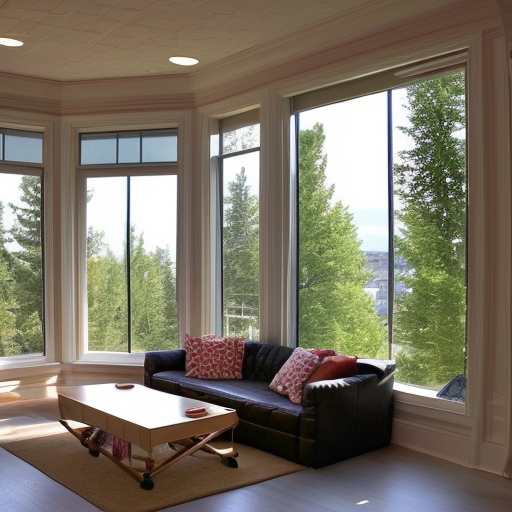 How to Qualify for a Mortgage Refinance

Qualifying for a refinance of your mortgage depends on several factors. Lenders will look at your credit history, employment history, and current income to determine your eligibility for a refinance. In addition, they will also consider the value of your home and the amount of equity you have in it. If you have equity, good credit, and a reliable income source, you should be able to qualify for a home refinance. Some lenders (B lenders and private lenders) can still work with you even if you have poor credit or are self-employed and don't declare much income. You can still get a loan if you have enough equity in your house.

Please speak to us to learn more about qualifying for a refinance.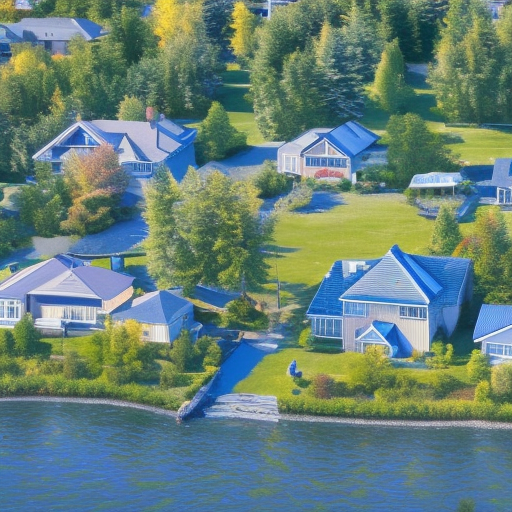 The Steps Involved in Refinancing Your Mortgage


When you refinance your mortgage, there are a few steps you'll need to take. First, you'll need to gather your income documents. We will use these documents to calculate your debt-to-income ratio, which is a critical factor in determining whether or not you qualify for a loan. You may also need to have your home appraised to get an accurate value for the property. This is especially important if you refinance with a cash-out option. In addition, your credit score will play a role in determining the interest rate you'll be offered on your loan.

After carefully considering these key components of refinancing your mortgage, you can take advantage of the many benefits. Be sure to talk to us today if you have questions about the steps involved in refinancing your mortgage. We can help make sure you get the best possible rate and terms for your financial situation.
The Benefits of Refinancing your Mortgage


For many homeowners, refinancing their mortgage can be a bit daunting. After all, it's a big financial decision. But there are some excellent reasons to refinance, and the benefits can be significant. So let's take a closer look at some of the key benefits of refinancing your mortgage:
If you have built up equity in your home, you may be able to get some money out when you refinance. This can be used for home improvements, debt consolidation, or other significant expenses.

If your financial situation has changed since you originally got your mortgage, you may be able to lower your monthly payments by refinancing. This can free up some much-needed cash each month.
One of the most common reasons to refinance is to save on interest. If you can get a lower interest rate on your new loan, you'll save money over the life of the loan.

Another great reason to refinance is to shorten the loan term. This will save you money in interest payments, and it will also help you pay off your home sooner.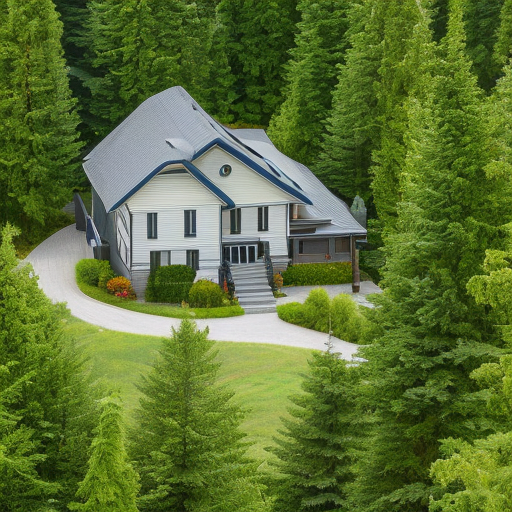 The Costs Associated with Refinancing your Mortgage

Many home buyers refinance their mortgages to take advantage of lower interest rates. While this can be an intelligent financial decision, knowing the costs associated with refinancing is essential. These costs can include an appraisal fee, a loan origination fee, and lawyer fees. In addition, you'll need to factor in the cost of any prepayment penalties that might apply. As a result, it's important to do your homework and calculate the potential savings from refinancing before you decide whether or not it's the right move for you.

We can help you weigh the costs and benefits of refinancing your mortgage so that you can make an informed decision. So contact us today to get started. With our help, you'll be able to determine if refinancing is the right move for your financial situation.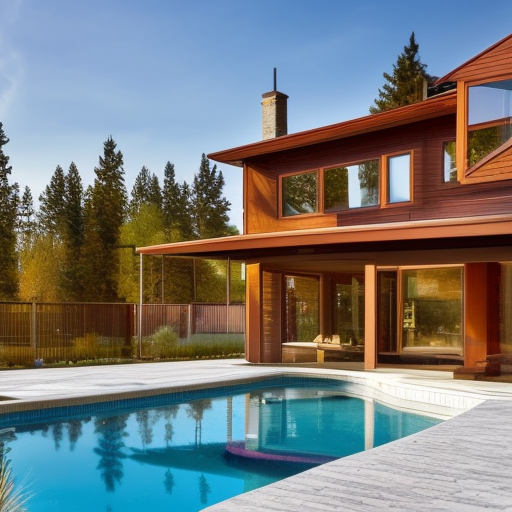 How to Refinance with Bad Credit by Using a Private Lender

Many home buyers find themselves in the situation of having bad credit but still needing to refinance. One way to accomplish this is by using alternative and private lenders. There are a few steps to getting this process rolling. We will start by finding a lender who would be a good fit for you. We'll also need to assess your property's value to determine if it is sufficient collateral for the loan. Private loans might have a higher interest rate than traditional lenders, but it's still an option worth considering for those who need to refinance and have bad credit.

Alternative and private lenders can be helpful for people with bad credit who must refinance their home to reduce payments, draw on home equity, or improve their credit score and achieve financial freedom. However, it is crucial to understand the costs associated with refinancing and ensure that you are comfortable with them before you move forward. If you have any questions about this process, don't hesitate to reach out. We are here to help you every step of the way.


A mortgage refinance can be a great way to save money or free up some extra cash each month. By understanding the process and what is involved, you can decide whether refinancing your mortgage is the right move for you. We are committed to helping you find the best possible solution for your financial situation. Our team of experts is here to answer any questions and help guide you through the process. Contact us today if you have any questions about refinancing your mortgage. Get Pre-Approved Today
More than just great rates.

Easy Approvals
Speed matters. This is why we can determine if you're approved quickly.

Transparency for all
We're big fans of the phrase, "what you see is what you get." No hidden fees, no hidden meanings.

Built on Trust
We offer products and services designed to put our clients first. Always.