Consolidate Your Debt and Save
Start Your New Life In Your New Home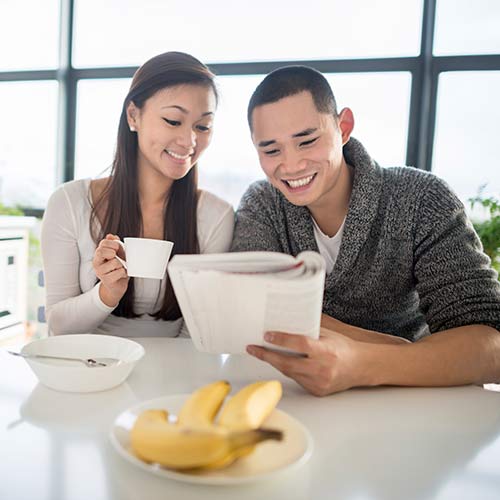 Use your home equity to reduce your credit card debt.
Are you held back by high-interest-rate debt? Get debt-free sooner and immediately increase monthly cash flow by consolidating all your debts into one lower interest rate!
Why pay high-interest rates on your bank's credit card debt when you can add that debt to your mortgage and pay a much lower interest rate! One important part of a strategy is knowing "good debt" from "bad debt". A well-planned mortgage can help you turn those bad debts into good debts and get them out of the way.
1. Consolidate high-interest rate credit cards to one lower rate.
2. Save money and increase cash flow.
3. Reduce stress, knowing that your financial situation is now manageable.
If you want to reduce your debt, contact us today to review your options and immediately start saving money.
Refinancing
By refinancing you can borrow additional money on your mortgage so you can consolidate (combine) your debts into one simple payment. That way you can easily budget with a structured payment plan. When refinancing you can take out up to 80% of your home value. If you are breaking your contract early you will have to pay a penalty. You will also need to get an appraisal done to find out what your home value is. Most times we can offset all of these costs into the refinance as long as you have built enough equity in your home.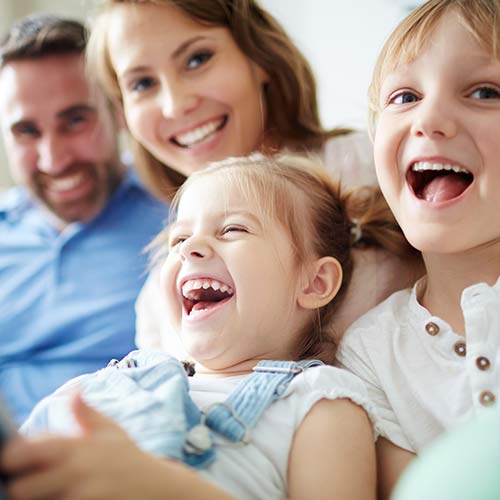 Home Equity Lines Of Credit (HELOC)
A home equity line of credit also known as (HELOC) is a revolving line of credit that allows you to borrow the equity in your home at a much lower interest rate than a traditional line of credit. Home equity is the current market value of your home minus the remaining balance of your mortgage.
Essentially, it's the amount of ownership of a property you have built up through both appreciations as well as reductions in the mortgage principle made through your mortgage payments. So, as you pay off your mortgage and build equity in your home, a HELOC gives you the ability to reborrow a portion of these funds.
You can use HELOC funds at your discretion for renovations, debt consolidation, higher education or anything else you need. Just remember that the HELOC is secured by your home and cannot exceed 65% of your home's value.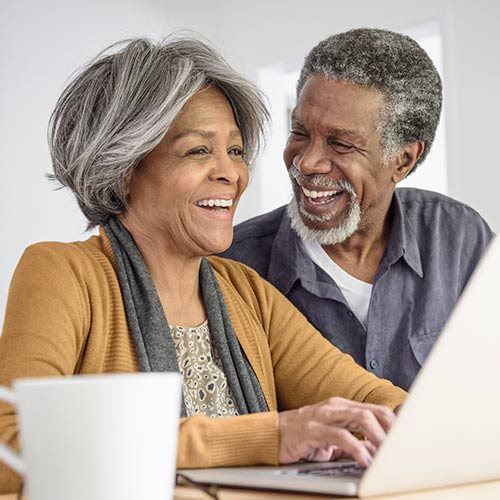 Second Mortgages
If all else fails, we can do a second mortgage. Second mortgages do have a higher interest rate, but you can use up to 95% of your home value. These loans are usually for someone who is having a hard time qualifying with their existing lender. The interest rates are higher on seconds but are still usually lower than on credit cards. We would evaluate your situation to see if you would save more by doing a second.
CHIP Reverse Mortgages
A reverse mortgage is a loan that is designed for homeowners 55 years of age and older, secured by the equity in the home, which is the difference between the value of your home and the unpaid balance of any current mortgage. It allows homeowners to obtain cash without having to sell their homes.
You can access up to 55% of the value of your home. You always maintain ownership of your home and never have to move or sell. You can receive your tax-free cash over time or in one lump sum.