Mortgage Pre-Approval
Start Your New Life In Your New Home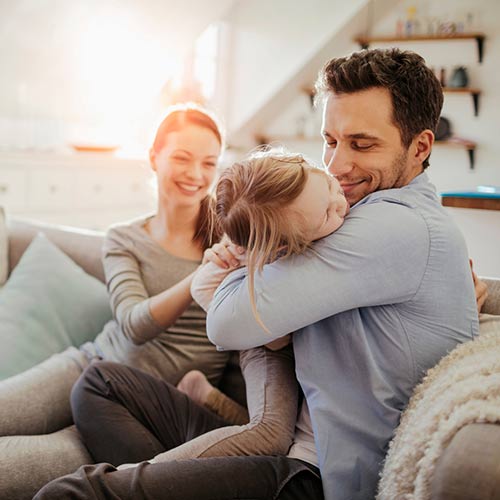 Find out how much you can afford for your home purchase
A mortgage pre-approval is an important step in the home buying process and we can help you out. New Life can help with your financial strategy, your mortgage amount, down payment amount, purchase price and give you an overall idea of what you can realistically afford.
we will advise you about the documentation (income confirmation, down payment confirmation, etc.) you'll need to supply upon conditional approval of your mortgage. Any conditions must be met for your mortgage to be fully approved. Pre-approvals are subject to your continued good credit and are usually good for 60, 90 or 120 days depending on the lender.
---
Our mortgage services include: FIRST TIME HOME BUYERS | REFINANCE FOR DEBT CONSOLIDATION | SELF EMPLOYED MORTGAGES | BAD CREDIT MORTGAGES | MORTGAGE REFINANCE FOR HOME RENOVATIONS & INVESTMENTS | INVESTMENT PROPERTY MORTGAGE | COMMERCIAL MORTGAGES| VACATION & SECOND HOME MORTGAGES | New To Canada



Contact Dallas Martin, Best Mortgage Agent in London Ontario providing the best Mortgage Products across, St Thomas, Strathroy, Grand Bend, Kitchener, Woodstock, Guelph, Windsor, Sarnia, Hamilton and Toronto & Surrounding areas.