Mortgage Pre-Approval
Start Your New Life In Your New Home
Pre-Approvals Made Easy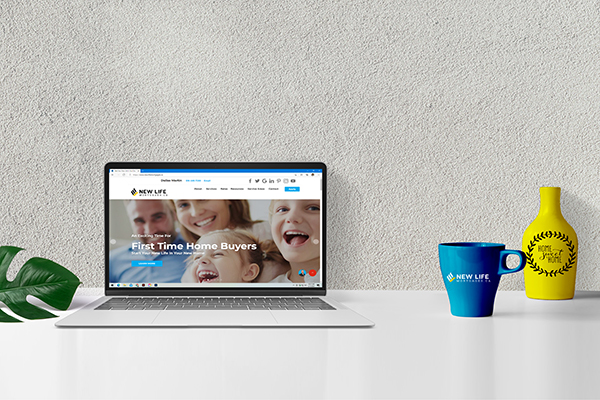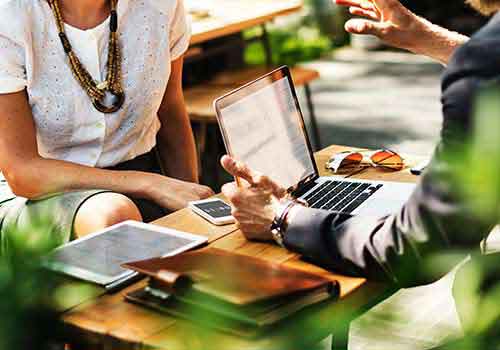 Fill Out Our Online Application

The first step is to fill out our online mortgage application, which allows us to quickly assess your financial situation and get you pre-approved for a mortgage.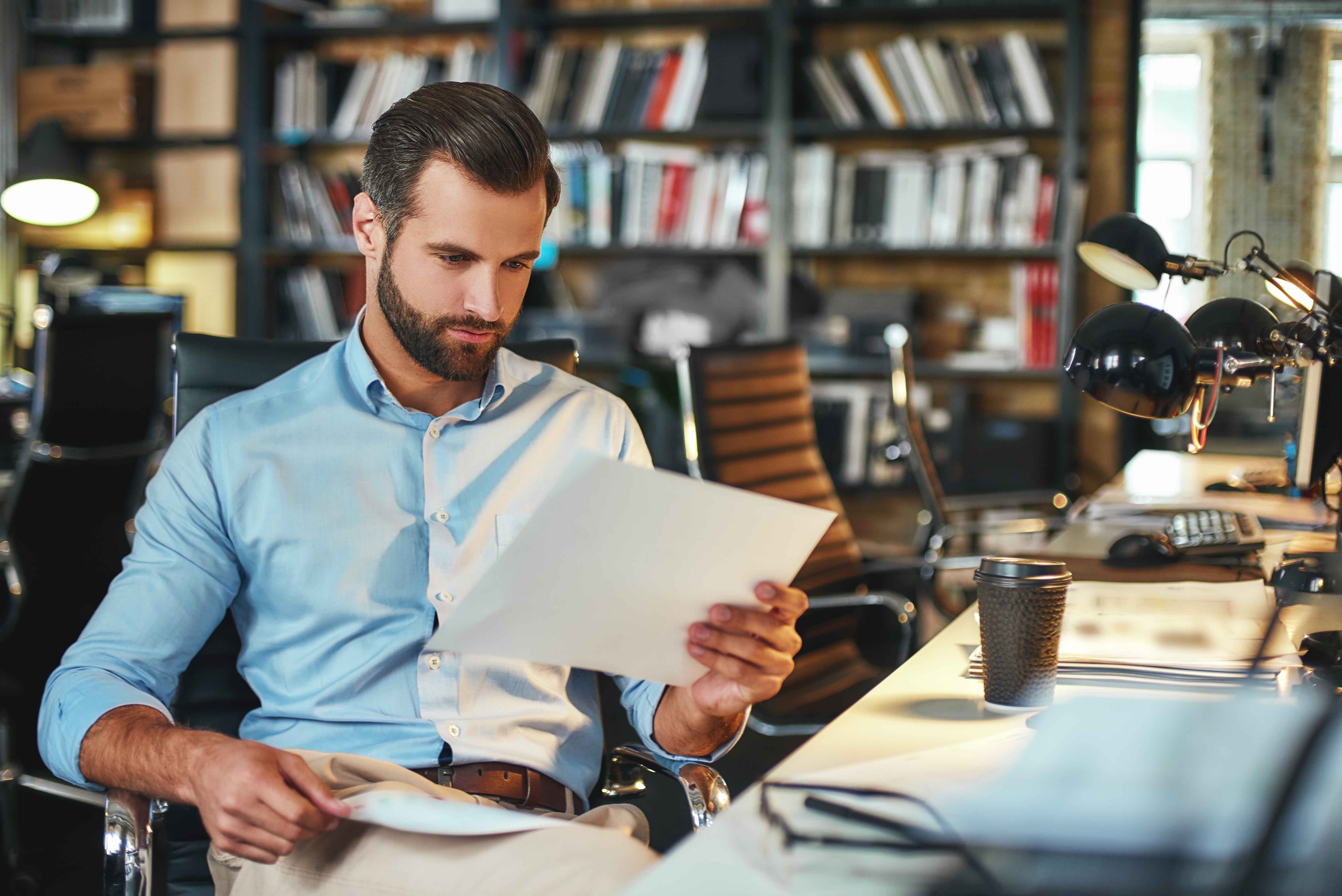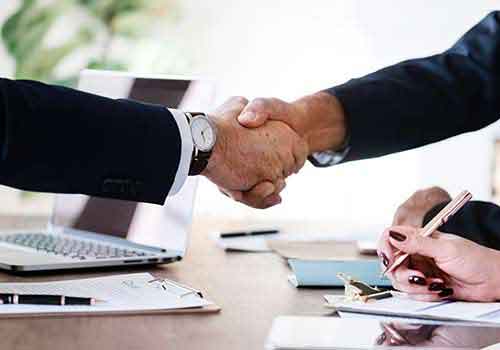 The Finer Details

We will consult your mortgage options with you, and will request income documentation and do a credit check to determine your eligibility for mortgage financing.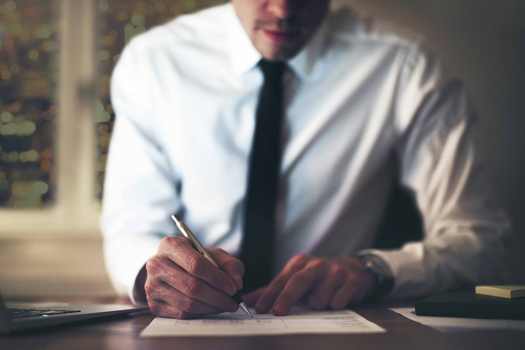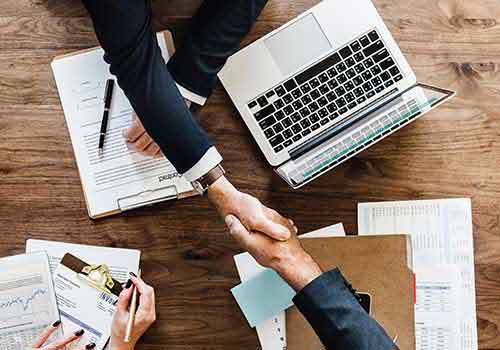 Verify Your Info and Sign

we will guide you through the mortgage contract and walk you through any questions or concerns that you may have. After you provide any requested additional documents, simply sign the mortgage contract to finalize your approval.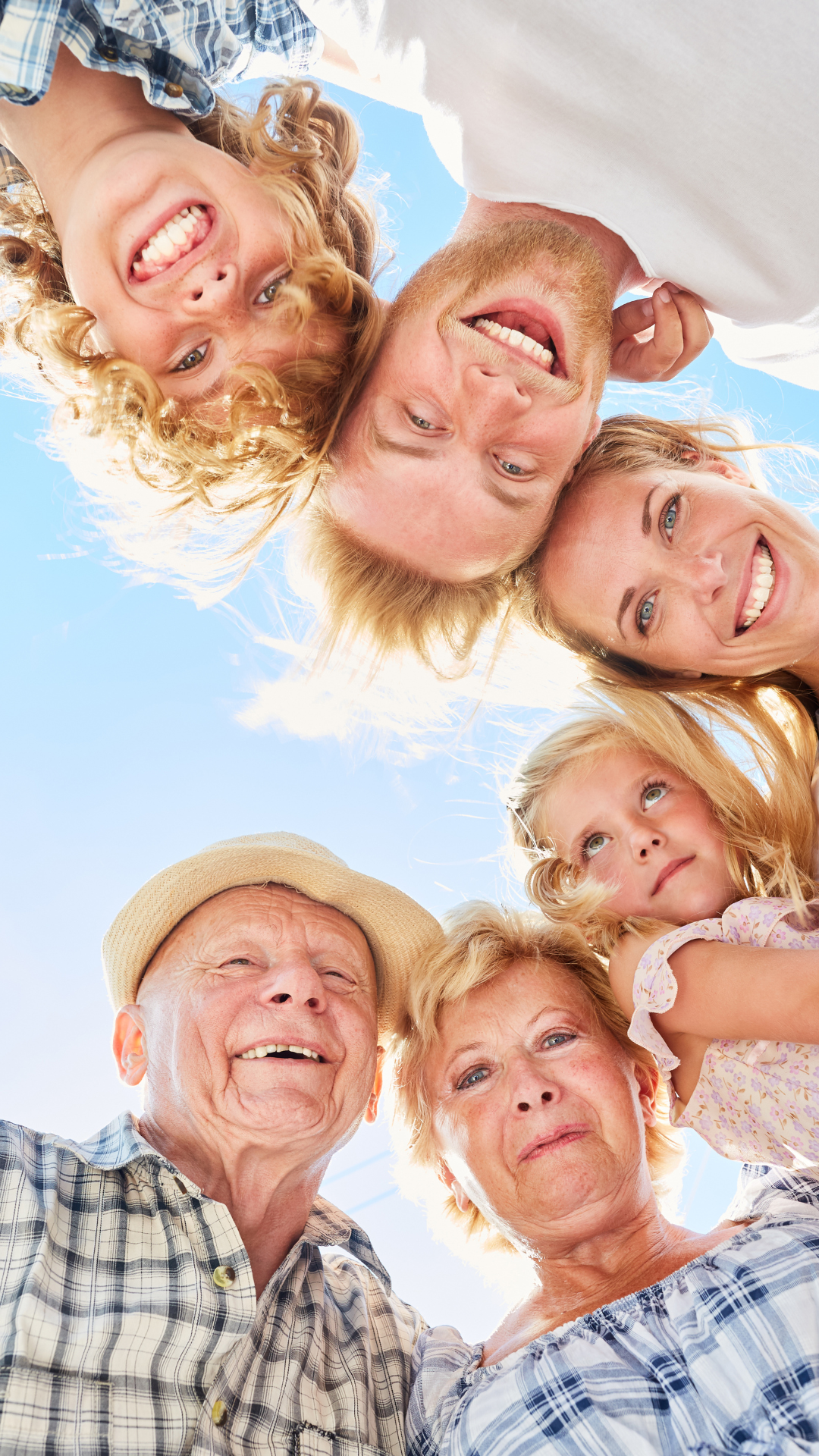 Mortgage
Pre
-
Approval
s: Your Key to Success in the Housing Market

Getting a mortgage pre-approval is one of the first and most important steps in the home-buying process. It's important because it gives you an accurate picture of how much house you can afford and what kind of interest rate you'll pay on your loan. It also makes the home-buying process simpler and quicker, as you won't have to waste time looking at homes that are outside of your budget. Finally, and most importantly, having a mortgage pre-approval in hand makes you a more attractive buyer to sellers, as they'll know that you're qualified to purchase their home.

A mortgage pre-approval is pretty simple—you need to provide us with some basic financial information, and we will do the rest. Most lenders will require some or all of the following information:

Income (Job letter, T4s, pay stubs)

Assets (checking and savings accounts, investment accounts)

Liabilities (credit card debt, car loans, student loans)

Employment information (employer name and contact info, job title, length of employment)

Getting this information together before you start shopping for homes will make the process much smoother and help you get pre-approved more quickly.
Four steps of a mortgage pre-approval
1. Fill out our quick online application
To get started, click the "Apply Now" button. From there, you'll be able to fill out our quick and easy online mortgage application. We'll then get in touch with you to talk about your options and help you find the best mortgage for your needs.
2. Gather the required documents
Once you know what documents are required, gather them together so we can provide them to the lender. Typical documents include tax returns, pay stubs, bank statements, and asset information such as investment account statements.
3. Submit your application and wait for approval.
After we submit your application, the lender will review your information and decide whether to approve you for a pre-approval mortgage. If approved, we will provide you with a letter indicating how much money you can borrow to purchase a home.
4. Get ready to buy!
Now that you have your mortgage pre-approval in hand, you are ready to start shopping for your dream home! Keep in mind that being pre-approved for a mortgage does not guarantee that you will receive the loan; it is simply an indication from the lender of how much money they are willing to lend you based on your current financial situation. Be sure to stay within your budget and consult with your real estate agent and us throughout the process to ensure everything goes smoothly!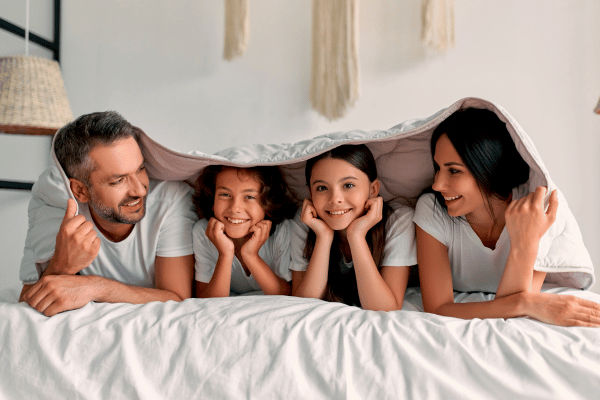 Getting a mortgage pre-approval is an essential first step in the home-buying process. It helps you understand your budget and what kind of interest rate you'll be eligible for. Making the home-buying process simpler, faster, and more efficient. In addition, with a mortgage pre-approval in hand, you will be ahead of other buyers who have not pursued this crucial step!

So what are you waiting for? Get started today and find the perfect mortgage for you and your family!