First Time Home Buyers
Start Your New Life In Your New Home

Mortgages for First Time Home Buyers Made Easy
Tired of passing your hard-earned money for rent over to your landlord? No matter your situation, We're here to help you get the best rate and mortgage terms around

Find out how much you could borrow!
Mortgage Steps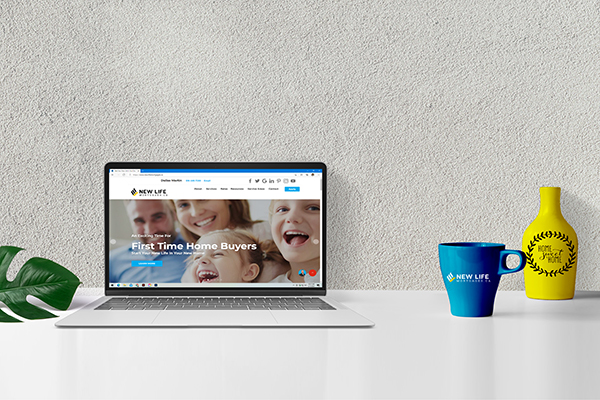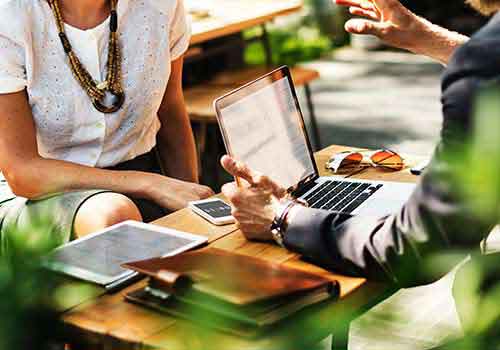 Fill Out Our Online Application

The first step is to fill out our online mortgage application, which allows us to quickly assess your financial situation and get you pre-approved for a mortgage.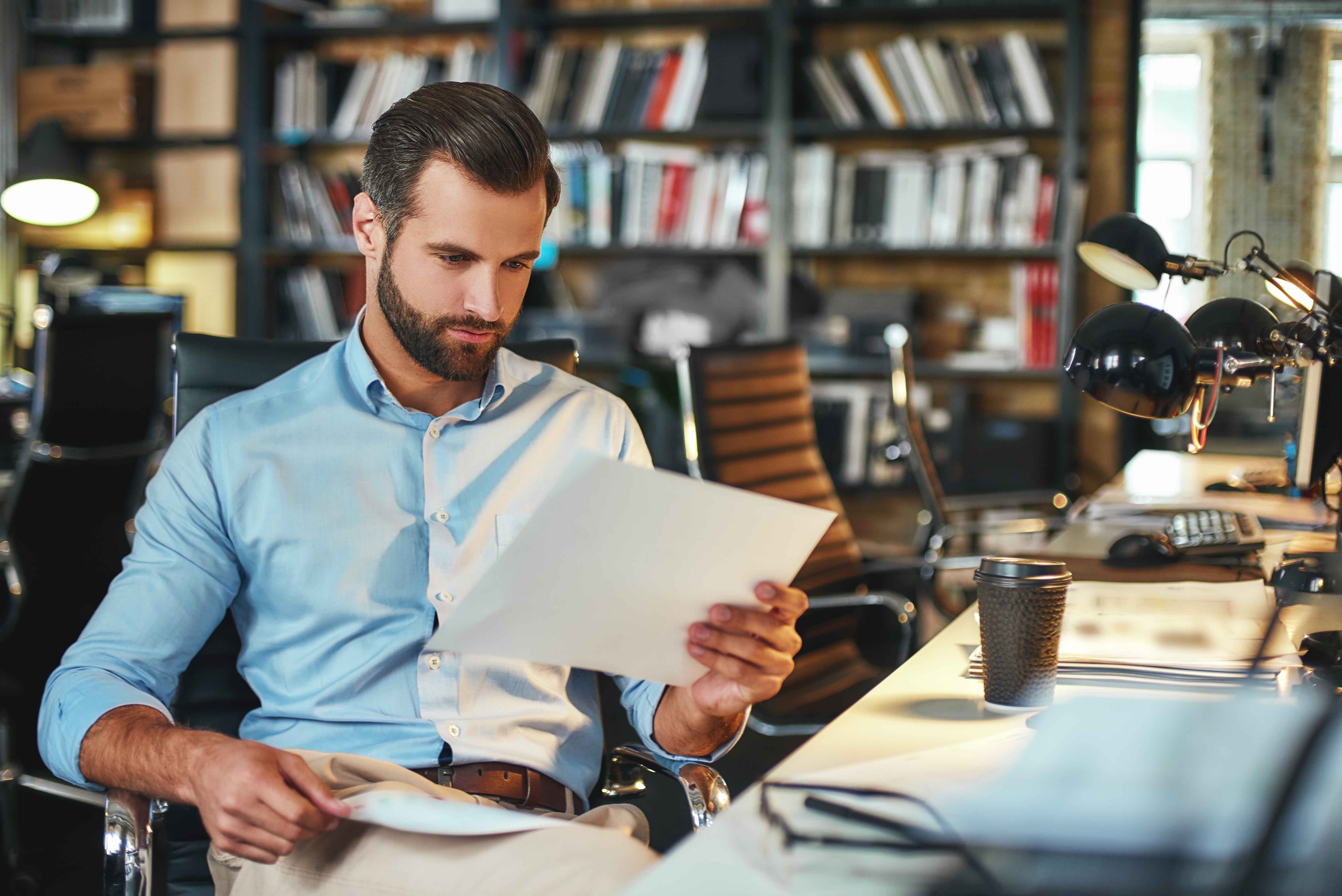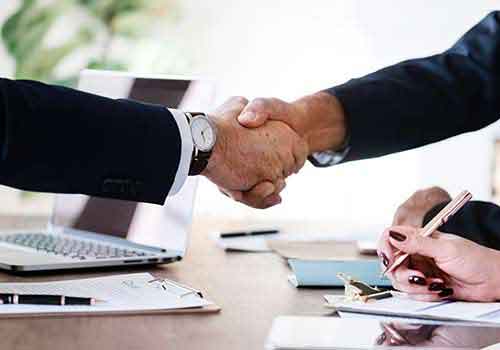 The Finer Details

We will consult your mortgage options with you, and will request income documentation and do a credit check to determine your eligibility for mortgage financing.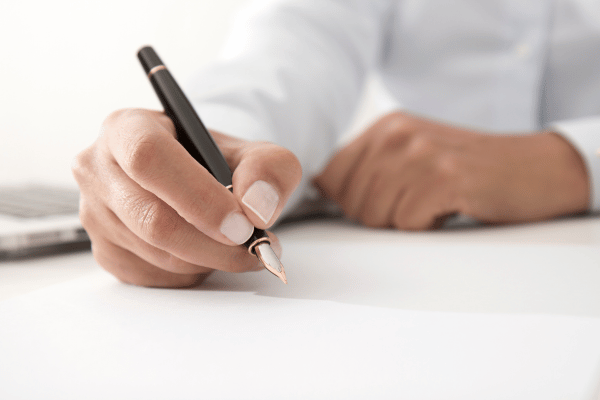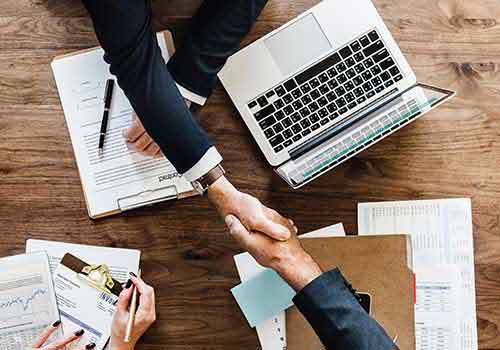 Verify Your Info and Sign

we will guide you through the mortgage contract and walk you through any questions or concerns that you may have. After you provide any requested additional documents, simply sign the mortgage contract to finalize your approval.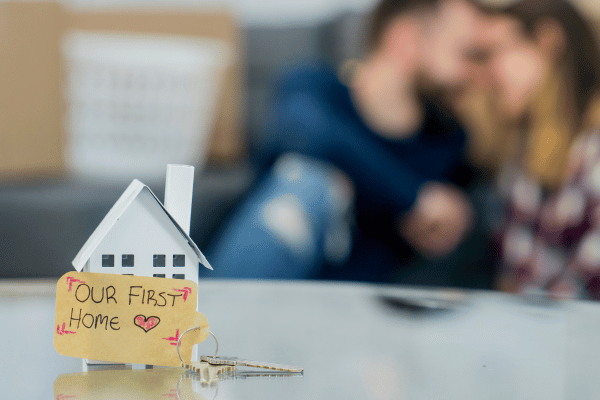 What you need to know as a first-time home buyer in Canada


As a first-time home buyer in Canada, there are a few things you need to know in order to make the process as smooth as possible. First, you'll need to get pre-approved for a mortgage. This will give you an idea of how much home you can afford and put you in a stronger negotiating position when it comes time to make an offer. Additionally, be sure to get a home inspection before committing to a purchase - this will help ensure that the home you're buying is in good condition and worth the asking price. Finally, don't forget the other associated costs of purchasing a home, such as property taxes, home insurance, and closing costs. By keeping these factors in mind, you'll be well on your way to becoming a successful home buyer in Canada.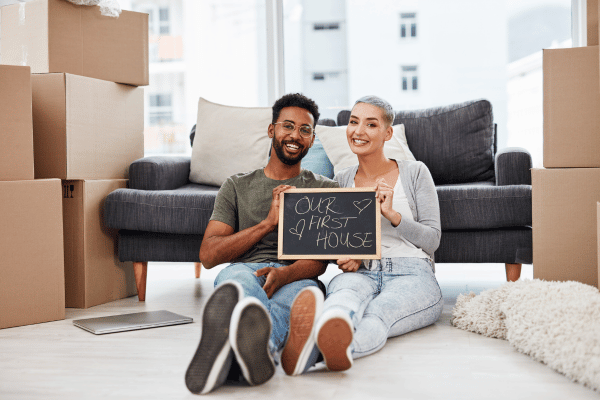 The different types of mortgages available to you in Canada

When you are ready to purchase a home, it is essential to understand the different types of mortgages available to you. The two most common types of mortgages in Canada are fixed-rate and variable-rate mortgages.
A fixed-rate mortgage has an interest rate that remains constant for the term of the loan, typically five years. This type of mortgage offers stability and peace of mind, as your monthly payments will not change during the term of the loan. However, if interest rates decline after you take out a fixed-rate mortgage, you may miss out on lower payments.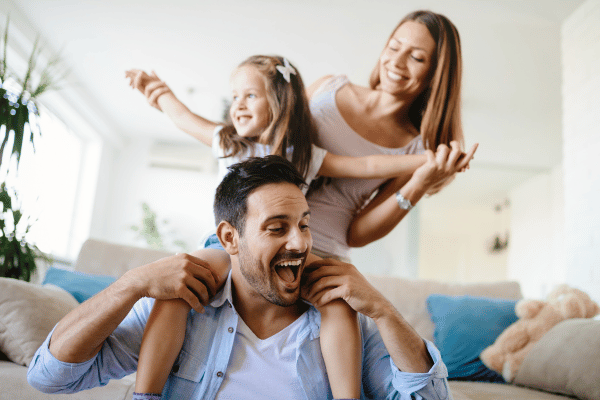 A variable-rate mortgage has an interest rate that can fluctuate over time. This type of mortgage typically starts with a lower interest rate than a fixed-rate mortgage, but your monthly payments can increase or decrease if interest rates go up or down. The advantage of a variable-rate mortgage is that you may save money if interest rates decline over the term of your loan and a much lower penalty if you break your mortgage contract early. However, if rates rise, you could end up paying more each month.


Your choice of mortgage will depend on your circumstances and financial goals. Be sure to speak with us to get expert advice on which type of mortgage is right for you.
The Canadian government offers a wide array of incentives for first-time homebuyers


First-time homebuyers can withdraw from their RRSP to help pay their down payment on a new home. The government allows you to take out $35,000 from your RRSP TAX-FREE! However, you will have to make repayments back into your RRSP. Payment must start after two years of your purchase, and you have 15 years to make all your payments. You can put it back in as quickly as you want, but it must be paid back in 15 years.

GST/HST New Housing Rebate
This will help first-time homebuyers who paid GST and HST by renovating an existing home, buying a new home or rebuilding one due to loss to fire. The home must be owner-occupied for you to qualify for this rebate. This will help you get a portion of your taxes that you have put into the home back into your wallet.
First Time Home Buyer's Land Transfer Tax Rebate
For first-time homebuyers in Ontario, you can get a land transfer tax rebate of up to $4,000. Ontario land transfer tax rebate will cover the full home purchase tax of up to $368,333. For houses that cost more, you will need to pay the remaining balance of the land transfer tax. If you live in Toronto, the land transfer tax rebate will go to $4,475. Your real estate lawyer will go over your land transfer tax rebate at signing.

The first-time home buyer's tax credit
The rebate is $750 for all first-time home buyers and must be claimed within a year of your home purchase. The Canadian Federal government introduced the rebate in 2009. This rebate helps recover some of the costs of buying your first home, such as legal fees and home inspections. To claim your $750, you must include it with your personal tax return under line 369.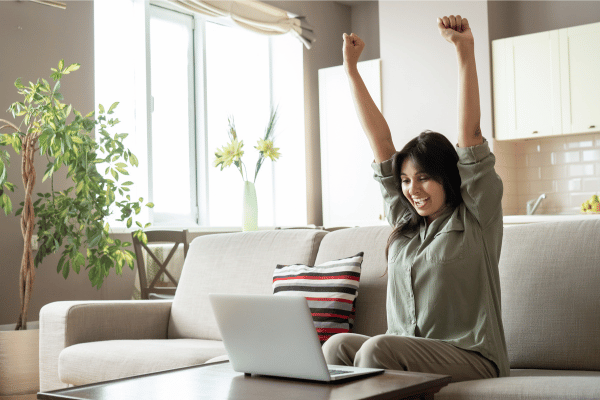 How to find the right property for you

When you're ready to buy a property, it's crucial to find the right one for you. There are a lot of factors to consider, from the location to the size of the home. You'll also need to take your budget into account. Here are a few tips to help you find the perfect property.

First, think about what you need in a home. Make a list of must-haves and nice-to-haves. This will help you narrow down your search. Second, get pre-approved for a mortgage. This will give you an idea of how much you can afford to spend on a property. Third, consult with a real estate agent. They can show you properties that match your criteria. Fourth, take your time. Don't rush into making an offer on a property. Once you've found the right property for you, you'll know it. Follow these tips, and you'll be sure to find the perfect place to call home.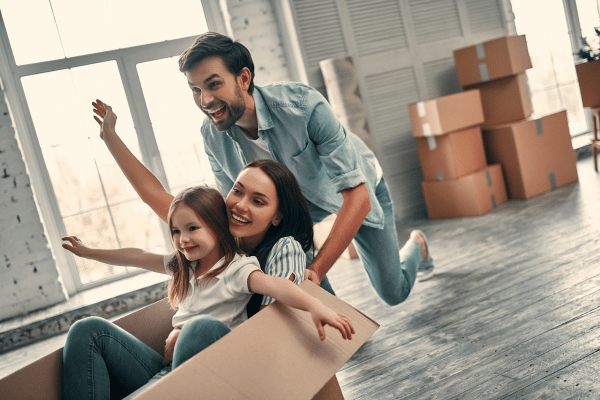 How to prepare for moving day
Moving day is one of your life's most exciting – and stressful – days. You're finally getting the keys to your new home and starting a new chapter, but there's a lot to do before you can unpack. So here are a few tips to help make sure everything goes smoothly on moving day.

First, make sure you have all the necessary paperwork in order. This includes your mortgage documents, insurance information, and utility records. You'll also need to update your address with the post office and other affiliated organizations.

Next, take some time to walk through your new home and create a floor plan. This will help you figure out where all your furniture will go and how to best use the space. If you're hiring professional movers, give them a copy of the floor plan so they can plan accordingly.

Finally, pack an essentials box that you can take with you on moving day. This should include toiletries, snacks, and clothes for a few days. That way, even if the rest of your belongings are still in boxes, you'll have everything you need to get by until everything is unpacked.

By following these simple tips, you can make sure moving day is as stress-free as possible. After all, this is just the beginning of your new life in your new home.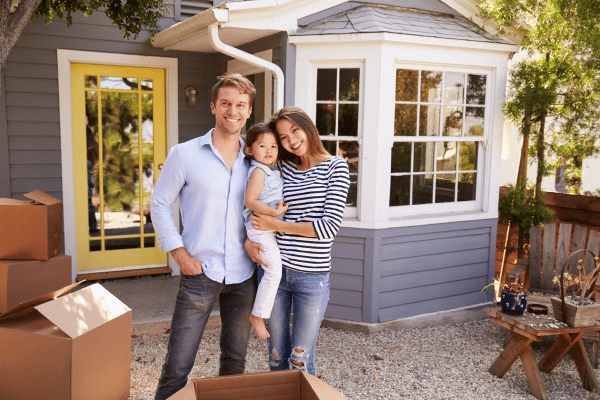 Being a first time home buyer in Canada is an exciting time! There are many things to consider when purchasing your first home, such as the type of mortgage that best suits you, finding the right property, getting a home inspection and preparing for moving day. It is also important to be aware of government incentives for first time home buyers, such as the First Time Home Buyer's Tax Credit, Land Transfer Tax Rebate and RRSP Home Buyer's Plan. The process may seem daunting at first, but with the help of expert mortgage agents like those at New life mortgages and by being prepared, you can make your dream of owning a property come true. So what are you waiting for? Contact us today so we can help you navigate the process of buying your first home in Canada! Get Pre-Approved Today
More than just great rates.

Easy Approvals
Speed matters. This is why we can determine if you're approved quickly.

Transparency for all
We're big fans of the phrase, "what you see is what you get." No hidden fees, no hidden meanings.

Built on Trust
We offer products and services designed to put our clients first. Always.