Mortgage Renewals
Start Your New Life In Your New Home
Mortgage Renewals Made Easy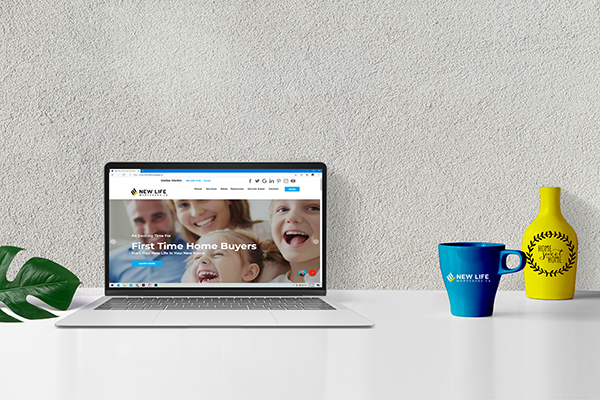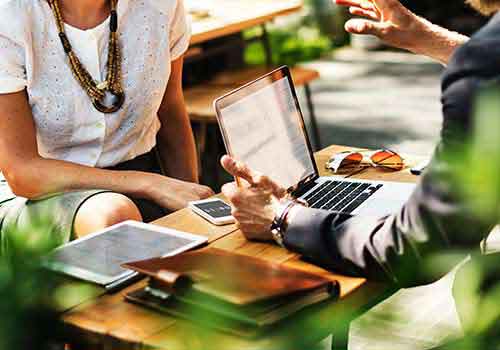 Fill Out Our Online Application

The first step is to fill out our online mortgage application, which allows us to quickly assess your financial situation and get you pre-approved for a mortgage.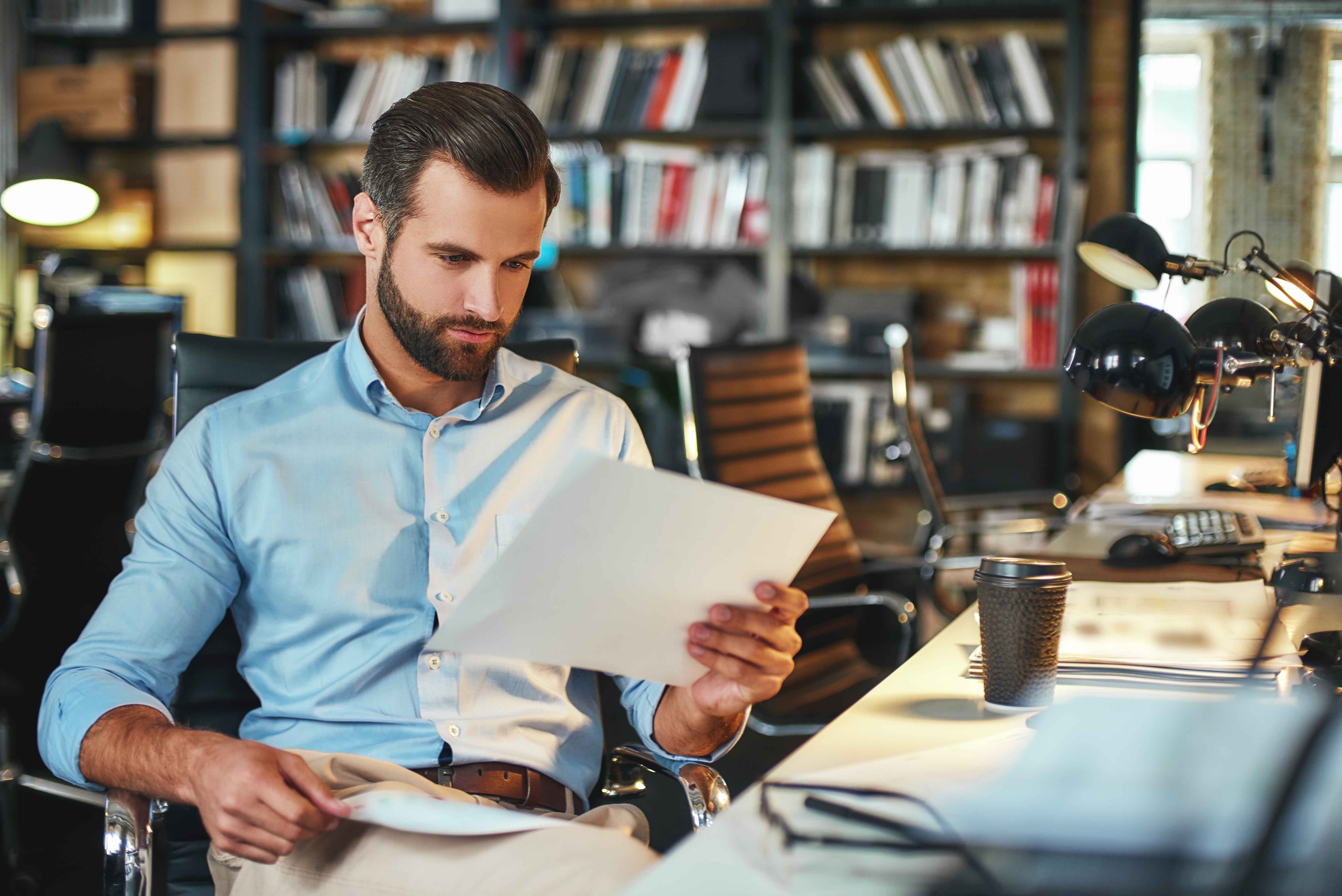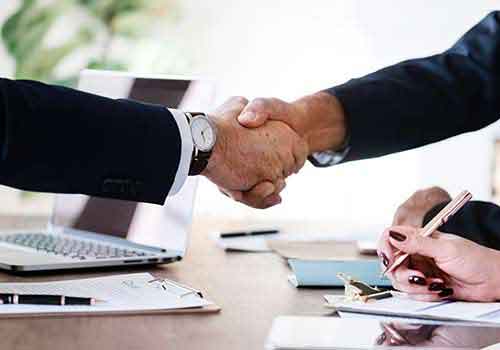 The Finer Details

We will consult your mortgage options with you, and will request income documentation and do a credit check to determine your eligibility for mortgage financing.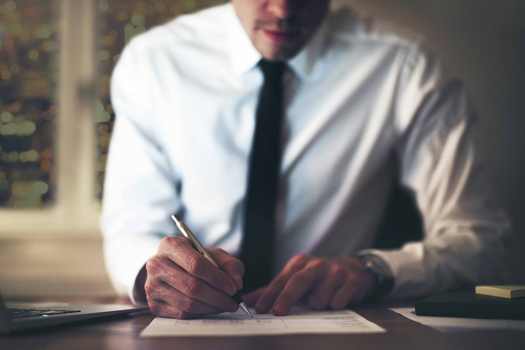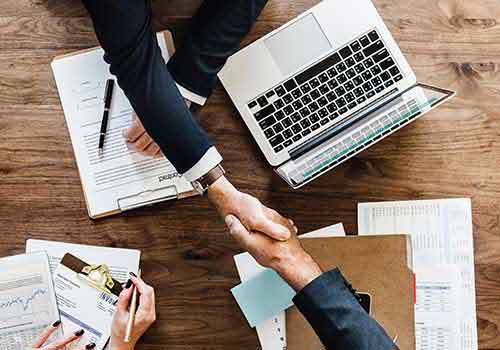 Verify Your Info and Sign

we will guide you through the mortgage contract and walk you through any questions or concerns that you may have. After you provide any requested additional documents, simply sign the mortgage contract to finalize your approval.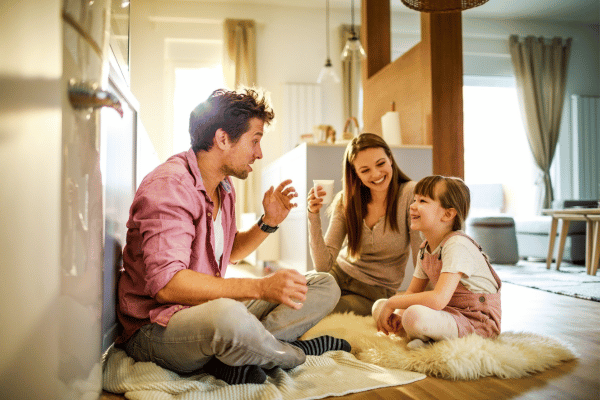 Mortgage Renewals

As your mortgage provider, it is our job to help you through the process of renewing your mortgage. We understand that this can be confusing and sometimes stressful, so we're here to help make things as smooth and easy as possible.

The renewal process begins when your current mortgage is nearing the end of its term. Using New Life Mortgages, you can be sure that you're getting the best deal possible by comparing the offers from all the available lenders that fit your needs at renewal time. We can also help you understand any loan options available to you and ensure your new mortgage is structured in a way that best fits your needs.

When it comes time to renew, we'll work with our lenders to ensure everything goes smoothly and quickly. We'll also help you review the terms and conditions in your new agreement so that you understand what you're signing before you commit to anything. And if any changes are needed along the way, we'll ensure they're done properly and efficiently! Here's a quick overview of the renewal process and why you should use our company for your next mortgage renewal!

If you have any questions about Renewals, feel free to reach out to New Life Mortgages at 519-495-7250.
What is a Mortgage Renewal?


Mortgage renewal is an exciting opportunity for homeowners to re-evaluate their mortgages and potentially gain access to better products than their current mortgage agreement. Mortgage renewal is the process of signing up for a new mortgage with your existing lender or a new lender. The length of your current mortgage term will dictate when you can renew it, although most mortgages are renewable every five years. Renewing your mortgage gives you an opportunity to review and potentially adjust the terms and conditions of your loan, including the interest rate, repayment schedule, and other important details.
Mortgage renewals can help you save money over the life of your loan by offering more attractive interest rates and better terms. Your lender will send you a renewal offer, typically several months before the end of your term.

Mortgage renewals are an excellent time for homeowners to take control of their financial situation and secure the best mortgage product for their family's ongoing needs.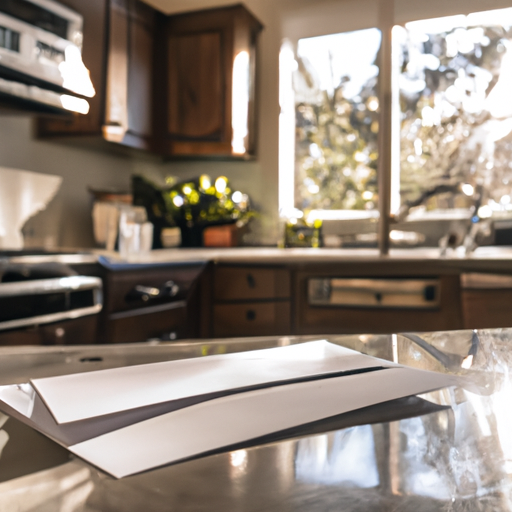 When to Start the Renewal Process


Mortgage renewals are essential to home ownership, and experts recommend initiating them three to six months before the mortgage matures. This timeline ensures that mortgage agents have enough time to review mortgage options and make an informed decision so that you secure the best terms suited to your needs.

A mortgage agent is an invaluable asset during this time, as they can help identify options and provide advice throughout the mortgage renewal process. Mortgage holders who start early have peace of mind that they are proactive in managing their financial needs. This ensures they obtain a mortgage that meets their current life situation.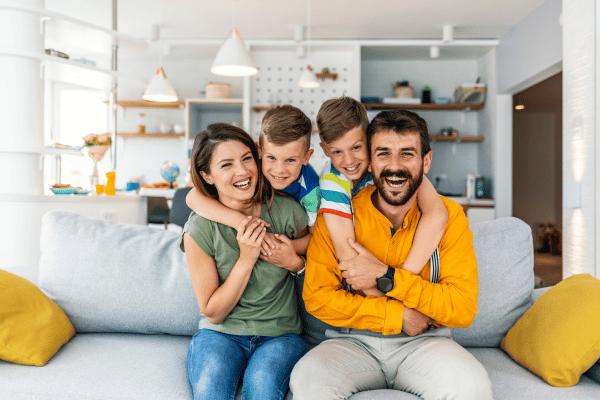 How can New Life Mortgages Help


At New Life Mortgages, we understand that mortgage renewals can be stressful. That's why we offer the services of our mortgage agents, who are fully trained and experienced in mortgage renewals and can take care of everything for you. Our mortgage agents provide a one-on-one consultation to find precisely what you need and will work with you to get you the best mortgage renewal rate available. We understand that renewing your mortgage can be stressful and difficult. That's why we've crafted a simple, straightforward, and hassle-free online application process.

So please don't wait any longer, let us help you make the most out of your mortgage renewal and find the best terms and rate for you.

Contact New Life Mortgages today to get started.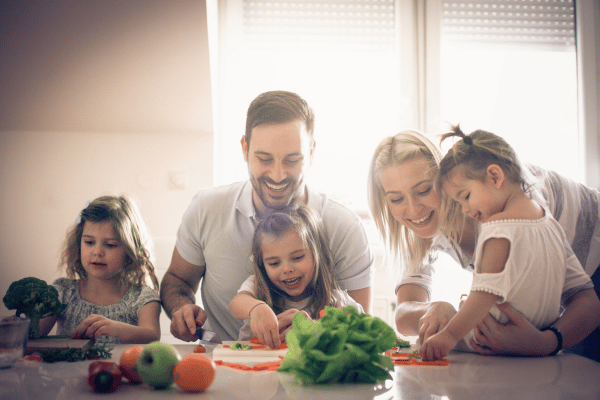 What are the Benefits of Using New Life Mortgages?
New Life Mortgages provides a wealth of benefits to its customers, making the mortgage renewal experience smoother and more accessible than ever before. From the moment you reach out to us to get pre-approved, we strive to provide an incomparable level of service.

Our industry-leading mortgage agents understand that every homeowner has unique needs and wants about financing their mortgage. We are dedicated to helping you find the perfect loan package suited to your circumstances. Thanks to our strong relationships with lenders, we can provide you with the best available rates on the market. With our level of expertise, knowledge and dependability, you won't have any doubts that our team is behind you every step of the way!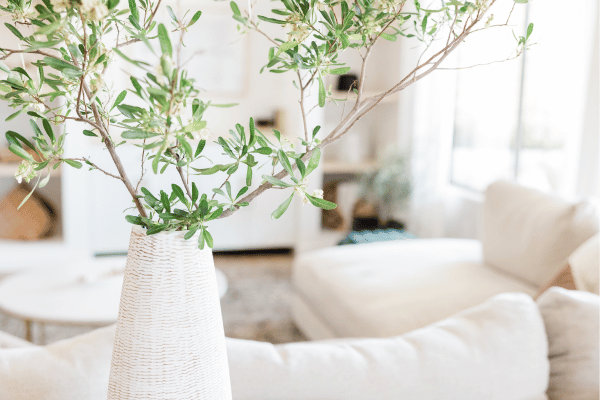 The Different Types of Mortgages Available
A+ lenders are often the first option when looking for mortgages, but alternative and private lenders can offer opportunities to homeowners who don't qualify with A+ lenders. These alternative loan providers offer attractive rates and a variety of non-traditional loan structures that A+ lenders may not offer, such as stated income and bad credit programs, making them attractive options for specific borrowers. Private lenders are another avenue available to buyers looking for mortgage financing, offering flexible terms and custom-built mortgage solutions to fit their needs.

After discussing your unique situation with us, we will help you decide which option is best for you. Regardless of the type of mortgage chosen, having an experienced and knowledgeable partner by your side can make the process easier, smoother and less stressful. At New Life Mortgages, our team of expert mortgage agents is here to help you every step of the way. So please don't wait any longer, contact us today for all your mortgage renewal needs!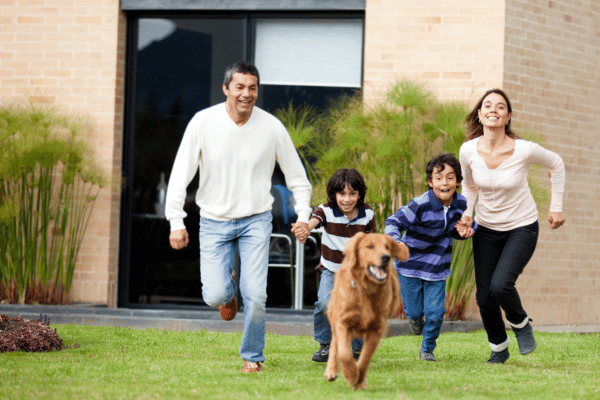 How to get your Renewal Started
When it's time to get your mortgage renewal with us started, the process is simple. Our online mortgage application lets you start your mortgage quickly and securely. You can add all the required documents for your mortgage through our secure portal. After we have gathered everything, one of our mortgage agents will contact you to discuss any outstanding items needed to complete the process. Our team will guide you through every step of the mortgage renewal process and help you find the best mortgage for your needs. So whether this is your first mortgage renewal or one of many, get started today with New Life Mortgages and experience a seamless, stress-free mortgage renewal process.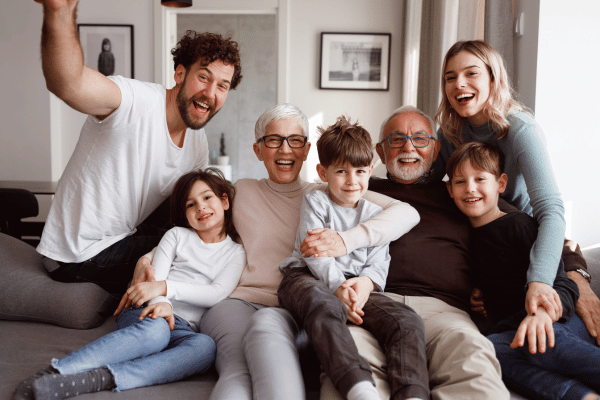 Many homeowners renew their mortgage with their existing lender at the end of their term. However, this is not always the best option, as interest rates constantly change. It's important to know when to start the renewal process and compare rates and terms from different lenders to ensure you're getting the best deal possible. Our company specializes in helping homeowners find the best mortgage rates and products for their needs. We offer a wide range of services and have experienced agents who can assist you through every step of the process. Discover how renewing your mortgage with us can help you stretch your budget further. Reach out to us today!


Mortgage Application
Secure Online Application
Get Started
More than just great rates.

Easy Approvals
Speed matters. This is why we can determine if you're approved quickly.

Transparency for all
We're big fans of the phrase, "what you see is what you get." No hidden fees, no hidden meanings.

Built on Trust
We offer products and services designed to put our clients first. Always.